Our Haas CNC's are highly accurate whether machining carbon steel, stainless steel, aluminum, brass, copper, or plastics. Whether you need a one-off complex part, a small lot, or a full production run, we can accommodate your needs.
Our programmers are trained on SolidWorks and Mastercam. Send us your drawings or sample parts and we will get you a quick quote.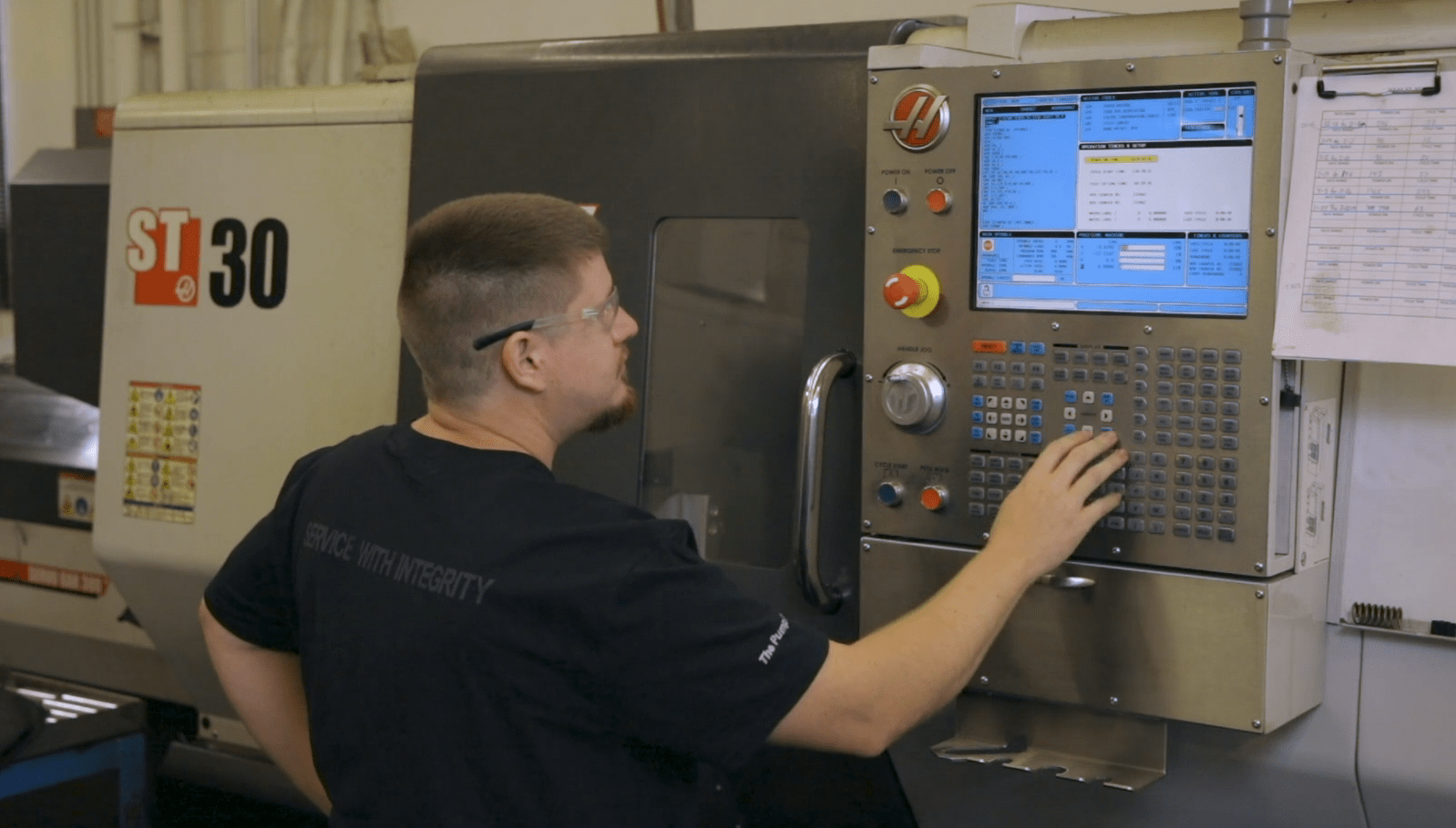 CONTACT US NOW FOR A QUOTE ON MACHINING
What is Manual Machining?
Pasco Machine has the expertise, technology, and equipment to handle most jobs. We have turning capacities from one-eighth of an inch up to 54", and up to 20 feet in length, and we have vertical turning capacity up to 54" in diameter. Our vertical mill tops out at 24" x 54" and horizontal mill is 48" x 60"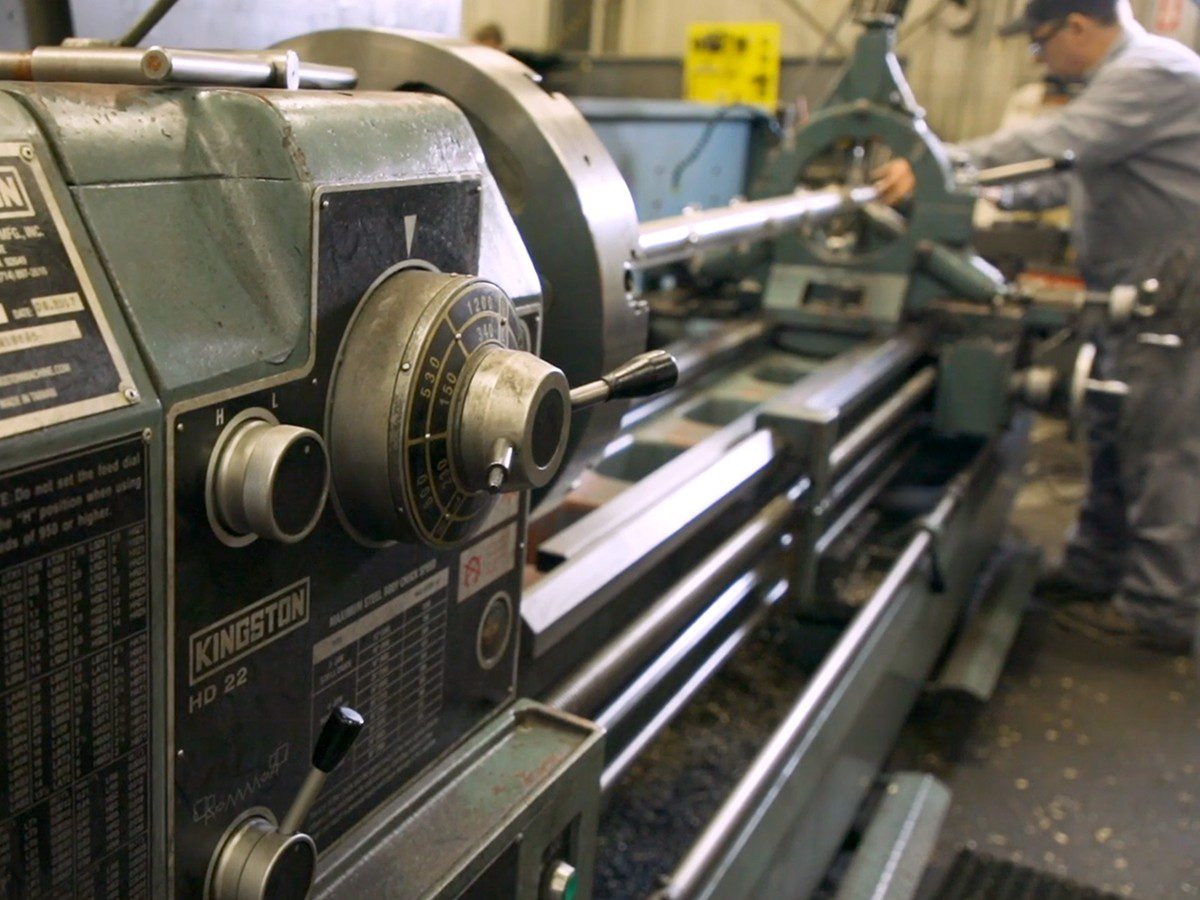 ready & able to meet your needs
Here in our 33,000 square foot machine shop in Pasco, we have a 5-ton lifting capacity, a 100-ton press, and the ability to do lathe work, mill work, dynamic balancing, sawing, drilling, bending, forming, rolling, shearing, surface grinding, and more! With countless years of experience dealing with many different challenges our machine shop is ready and able to meet your needs.
What is
Custom Machining?
Not sure what you need? Bring us your idea and let us work with you on developing a solution that will fit your application. We have multiple trained SolidWorks draftsmen that can assist in bringing your ideas to life. We also can reverse engineer parts that are no longer manufactured or tough to find.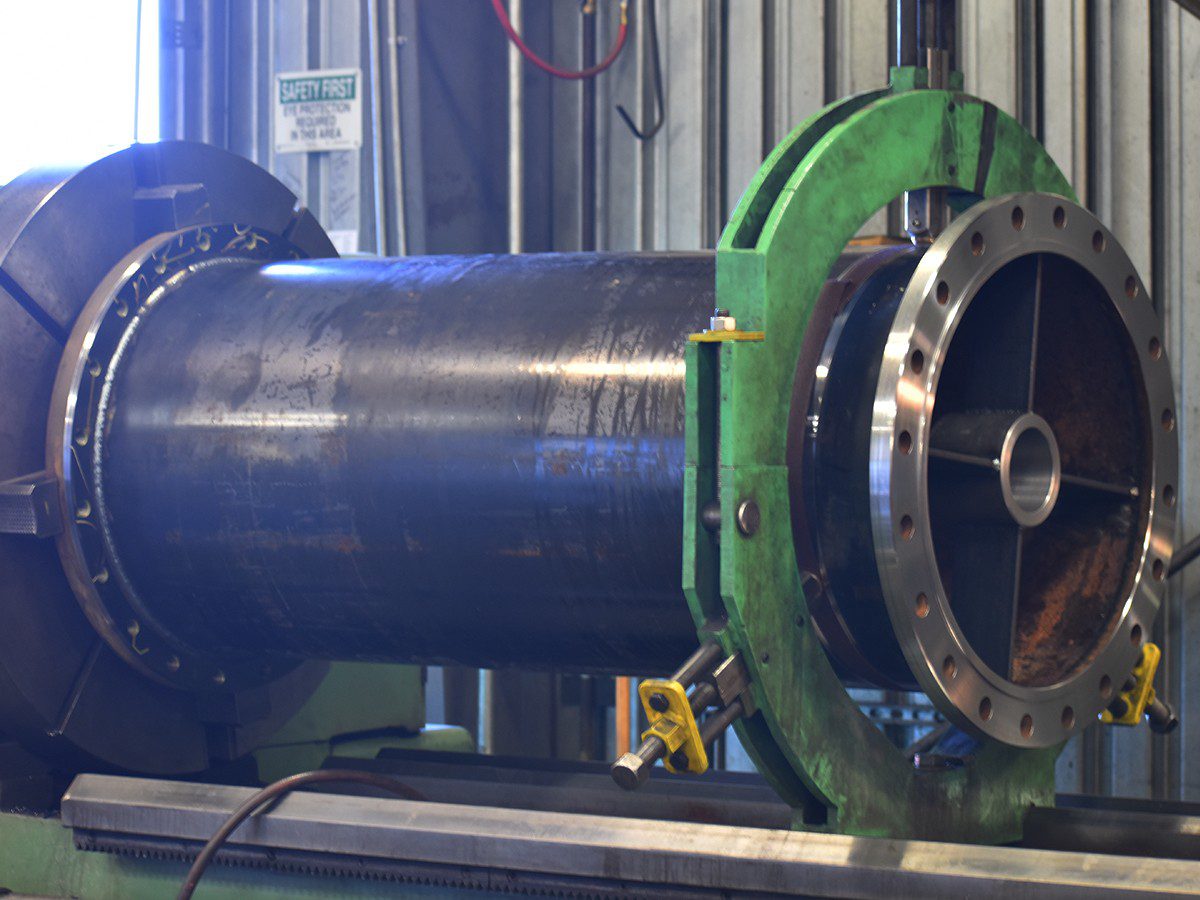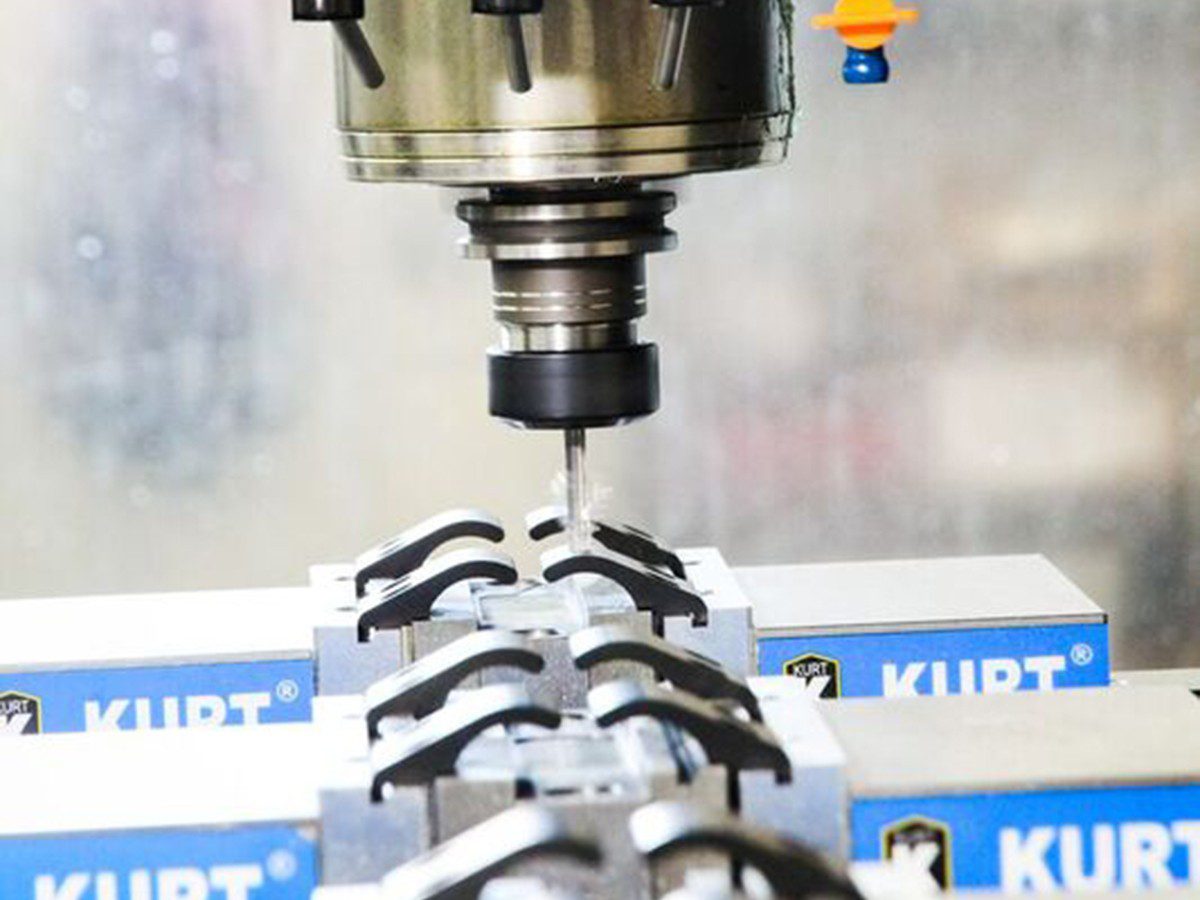 Serving the Tri-Cites, WA Area
Kennewick, Richland, Pasco, & Beyond