What is
Thermal Spraying?
Don't throw your worn parts away; improve them with thermal spray and cut down on unnecessary replacement costs. In many cases, thermal spray keeps the part at a lower temperature than welding would during the repair process, which prevents unnecessary stress from building in the part. Virtually any coating can be applied to any metal base material (spray materials include ceramics, carbide and alloy metals in addition to other options) and the application time and finish machining is very fast, reducing costly downtime.
Thermal spray applications:
Bearing fits
Seal fits
Pump packing sleeves
Mechanical seal shaft sleeves
Pump impeller skirts
And more!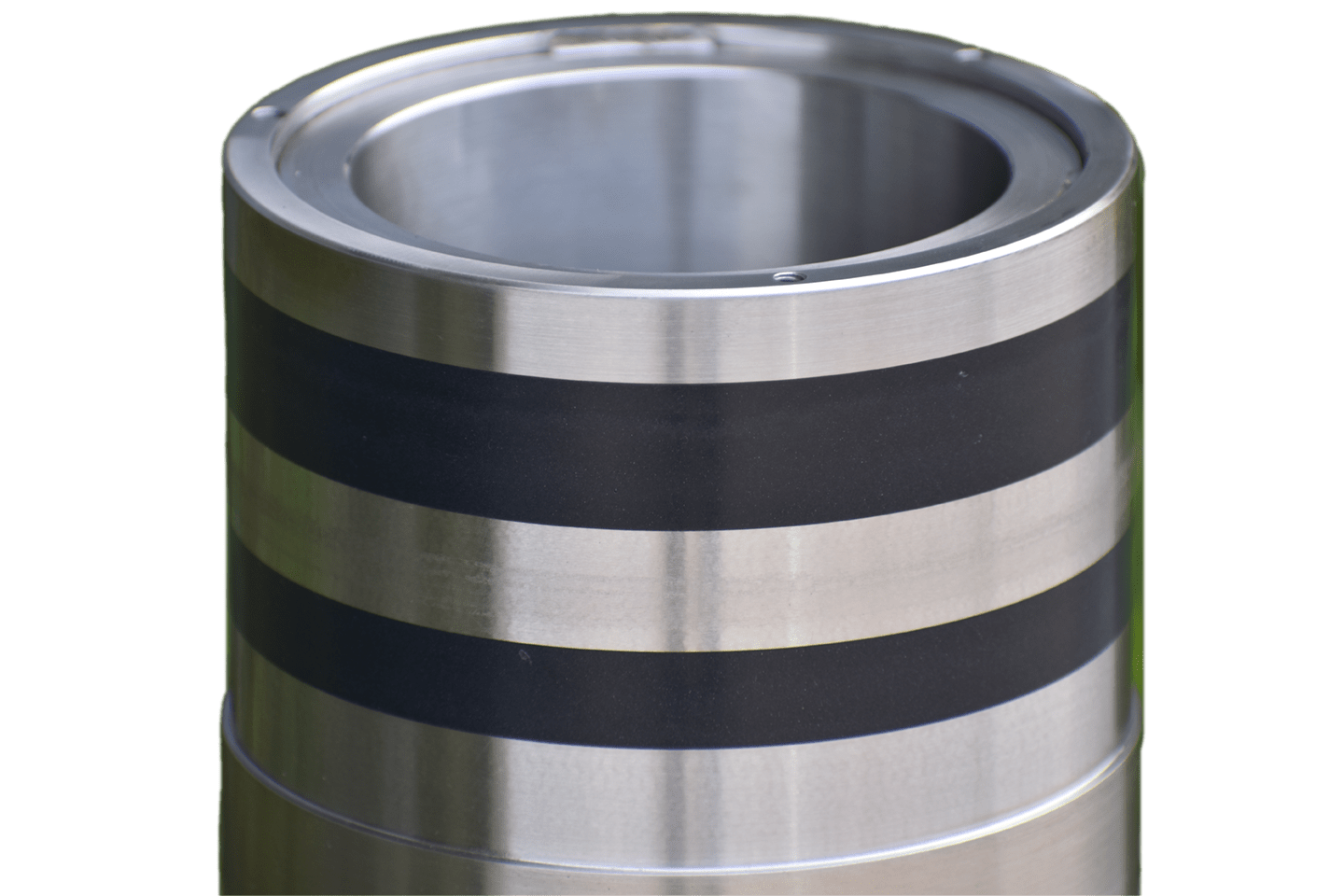 CONTACT US NOW FOR A QUOTE ON THERMAL SPRAYING